I am linking up with Bridget from
Little Lovely Leaders
to share
some
of my favorite freebies! For this link up, you share 4 of the favorite freebies you have discovered, and 1 favorite freebie of your own!
1. Mel Lloyd's Clipart Addicts Club
Mel has to be one of the most generous people around! You can join her club for free, and then on occasion you will receive a notice that she posted new, FREE clip art on her Facebook page. You can download it and use it (check her terms of use, of course)! I can't
tell
you how many times I have used her free clip art! I just love her style! If you don't belong,
head to her blog to sign up
!
2. Kelli Olson's Prewriting Brainstorming Pages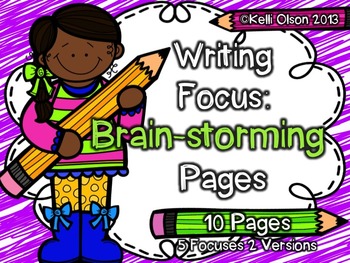 These five brainstorming pages are ideal for gluing into writing notebooks. Students generate lists of favorite places, people/events, things they excel at, events that caused certain emotions, and things they love. This is an activity I like to do at the beginning of the school year so that students can add to it and refer back to it as the school year progresses.
Also, while you are visiting her store, check out this additional freebie:
Parts of Speech/Synonym Task Cards
. I love how she combines two skills into the one set of cards!
3. Reward Coupons- I am a huge fan of finding rewards that do not cost a lot of money. These are some of my favorite free reward coupon downloads: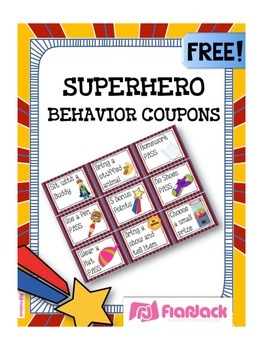 Flapjack has this same set in lots of themes: space, bees, monsters, western, etc.!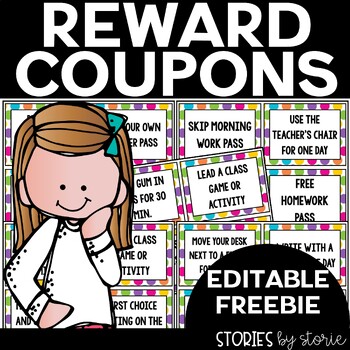 24 coupons by Stories by Storie!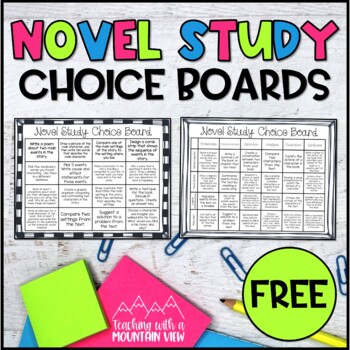 Students are given 40 options when deciding how to respond to their novel!!
5. It's time for a favorite freebie from my very own store! I think I have to go with my partner plays! The Loose Tooth is for grades 2-3, and Aphrodite is for grades 4-5.
What are your favorite freebies??